In today's digital space where a lot is happening at once, it's easy to miss out on the news. Here are highlights from this week's tech news brought to you by Techative.

In tech news this week, Facebook launched its cloud gaming service; CcHub acquired an edtech startup; Alibaba took control of a hypermarket operator; a new AR product was discovered; and if you are an African, you can now apply for Google's APM roles. Read on for the deets.
Facebook Launches Cloud Gaming Service
Facebook has just launched cloud gaming on its desktop website and Android app, but iOS folks might miss out on this one due to Apple's Appstore guidelines. This cloud gaming is supposed to allow users to play games using Facebook's data center without necessarily downloading the app. Does this mean that game lovers would have to ditch their iPhones if they want to have the high feeling that comes with Facebook's cloud gaming?
2. Why Cc-Hub Acquired Kenyan edtech platform, eLimu
Education is the bedrock of healthy societies. As we continue to contribute to shaping the innovation ecosystem in Africa, accelerating the application of innovation and technology in improving education outcomes will be crucial to driving our overall agenda.

Bosun Tijani- CEO Cc-Hub
The Nigerian tech company, Cc-Hub that tried to gain a foothold in East Africa by acquiring iHub last year, has just also acquired Kenya's edtech platform, eLimu, to kickstart her content creation vision goal and to make CcHub's digital education programmes unit, re:learn more effective. This was disclosed in iHub's press release this week.
3. Alibaba Takes Over China's Hypermarket Operator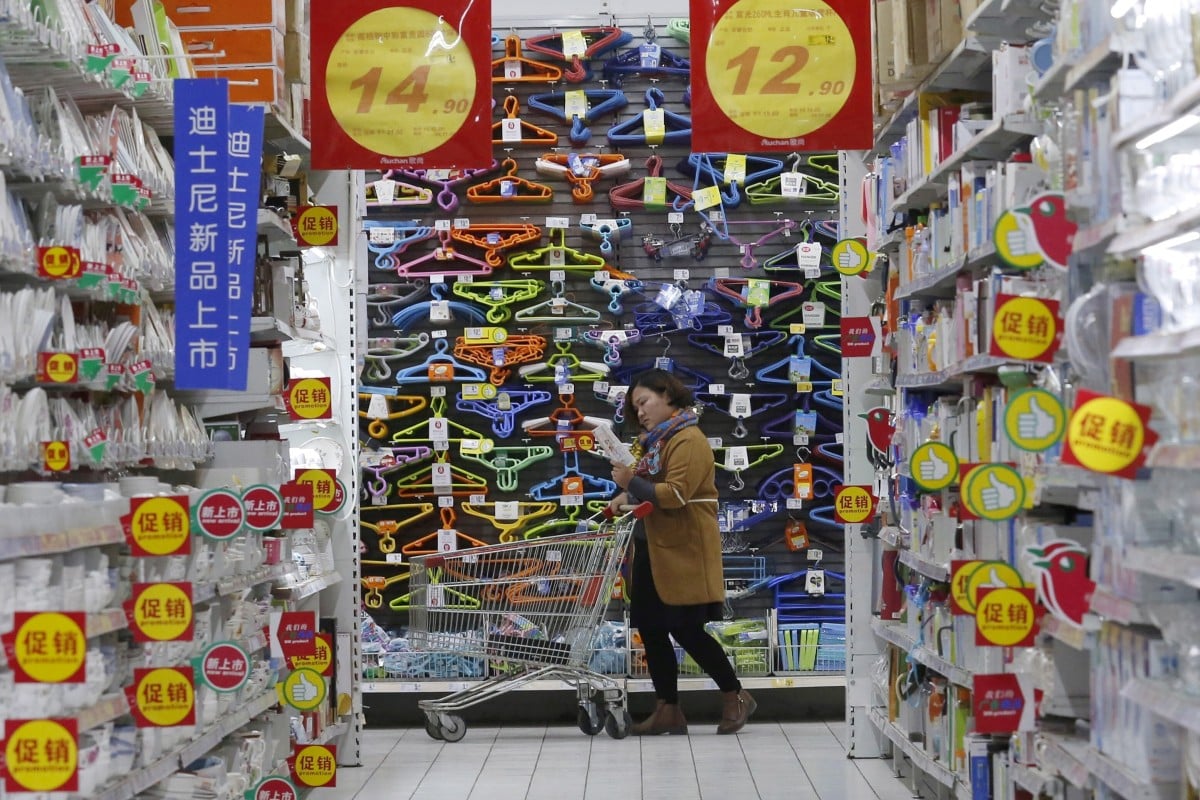 As the Covid-19 pandemic is accelerating the digitalisation of consumer lifestyles and enterprise operations, this commitment to Sun Art serves to strengthen our new retail vision and serve more consumers with a fully integrated experience

Daniel Zhang, chairman and chief executive of Alibaba
Alibaba Group, one of the biggest multinational companies specializing in e-commerce, retail and internet, is set to take control of one of China's largest hypermarket operator, Sun Art, from the french billionaire family Mulliez with 3.6 billion USD in order to strengthen their dream of reaching more consumers in the retail space.
4. Copy Objects in Real-Life and Paste to Desktop with ClipDrop AR
ClipDrop makes it to the product of the week on Product Hunt for its amazing AR copy-and-paste app. With its Augmented Reality (AR) app, you can now transfer real objects to your desktop without any hassle by just copying and pasting . Also, with this amazing app, you can remove a picture background without quality damage. See what the developer, Cyril Dagne has to say on Twitter.
5. Who can apply for N75 billion Nigerian Youth Investment Fund
The Central Bank of Nigeria (CBN) has disclosed those eligible for the Nigeria Youth Investment Fund (NYIF) which includes the following industries:
Applicants that are currently enjoying NIRSAL Microfinance Bank (NMFB) loans – which includes Targeted Credit Facility (TCF) and Agribusiness/Small and Medium Enterprises Investment Scheme (AgSMEIS) loans, that remains unpaid.
In addition, beneficiaries of other government loan schemes that remain unpaid are also not eligible to participate in this scheme.
6, Google APM Roles Now Open to Africans.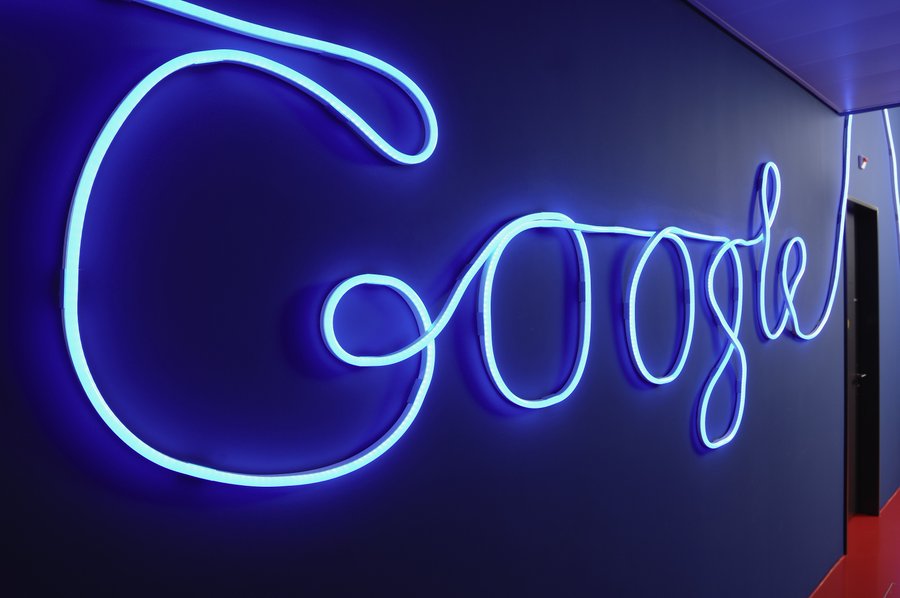 For the first time, Google has opened its Associate Product Management (APM) program to Europe, Middle East and Africa (EMEA). The application for the EMEA region starts on the 2nd of November, 2020. This is an opportunity for those transitioning into product management roles to gain real-life and hands-on experience in the field. Read here to know how to apply.
We hope we were able to inform you with our news highlights. Until next week when we bring you another round of tech news, stay safe.